MICHIANA VINTAGE RACE CAR PHOTOS VIII
BOB McLEAN FAMILY
MVRCP Wishes to thank Ronnie and Bobby Jr. sons of the late Bob McLean for these fine photos.
Thank you for viewing our photos. If you have michiana vintage racing photos for our page,please send us an e-mail message. At donanita@michiana.org AT 28.8 PAGE IS SLOW TO LOAD UP,PHOTOS ARE WORTH IT. BOB McLEAN FAMILY PHOTO COLLECTION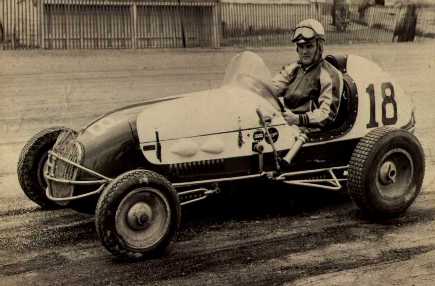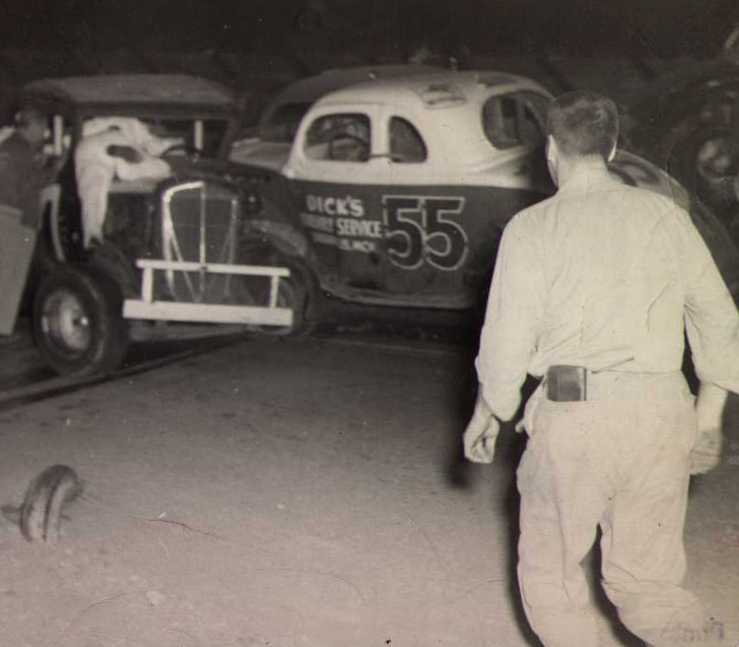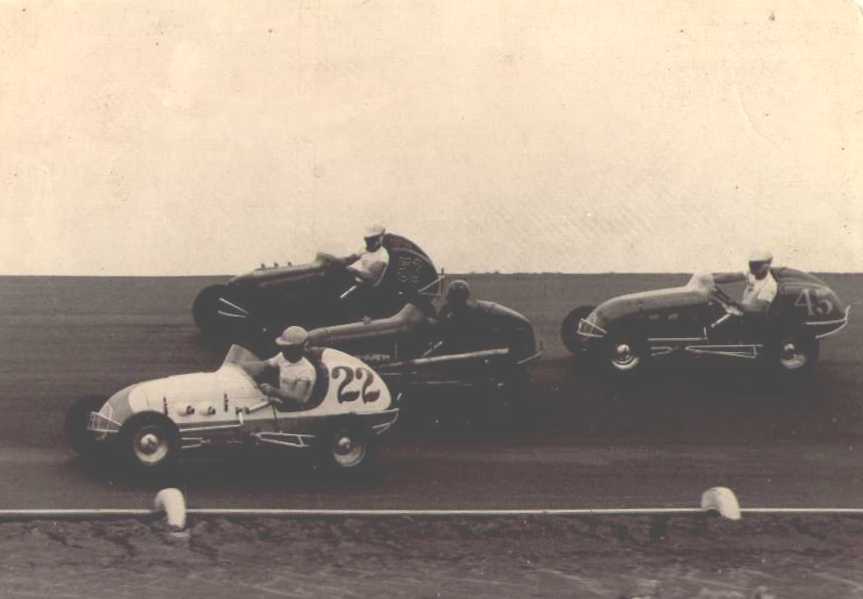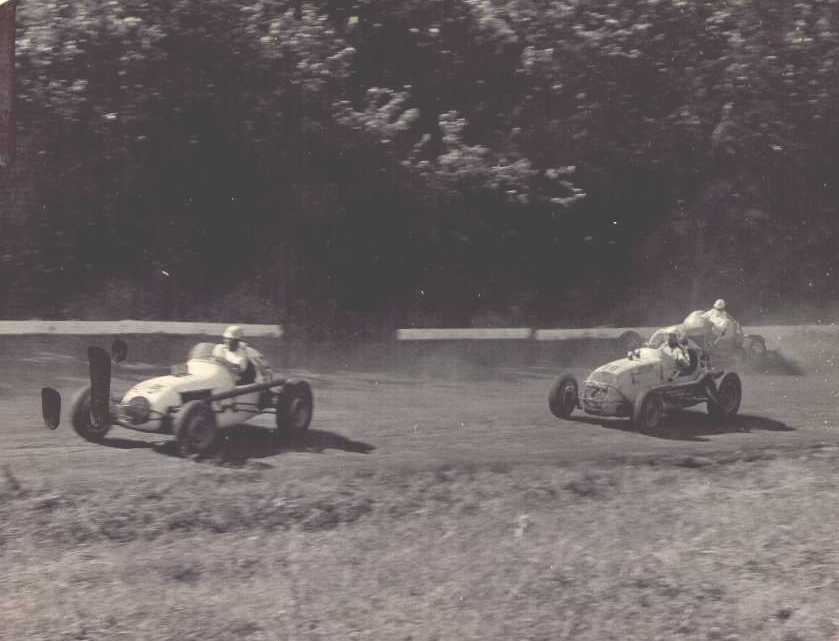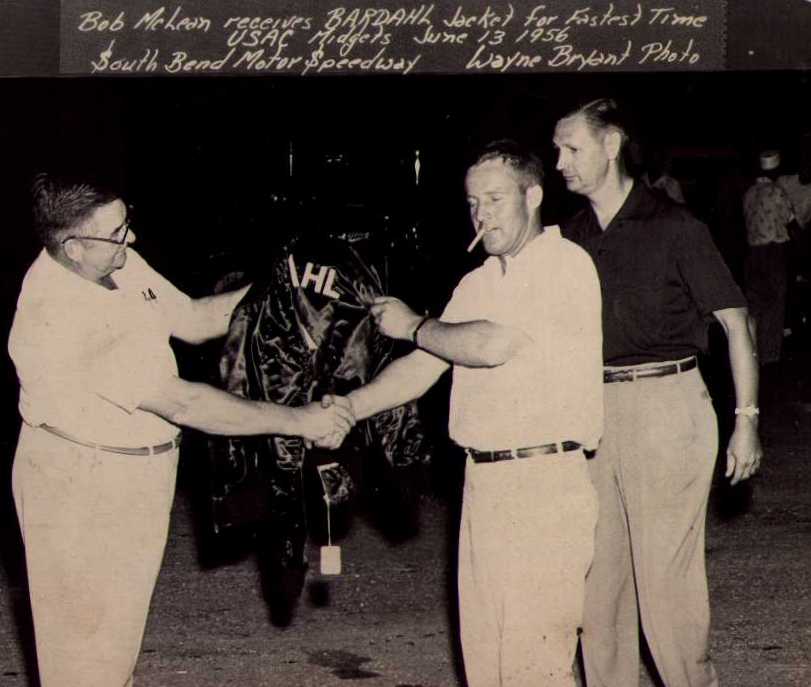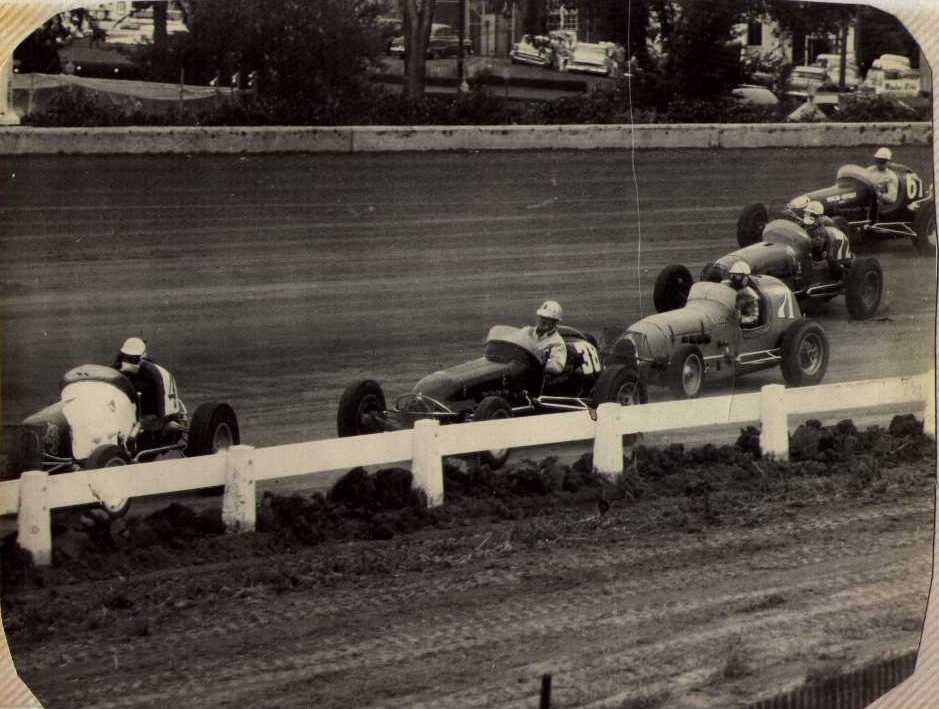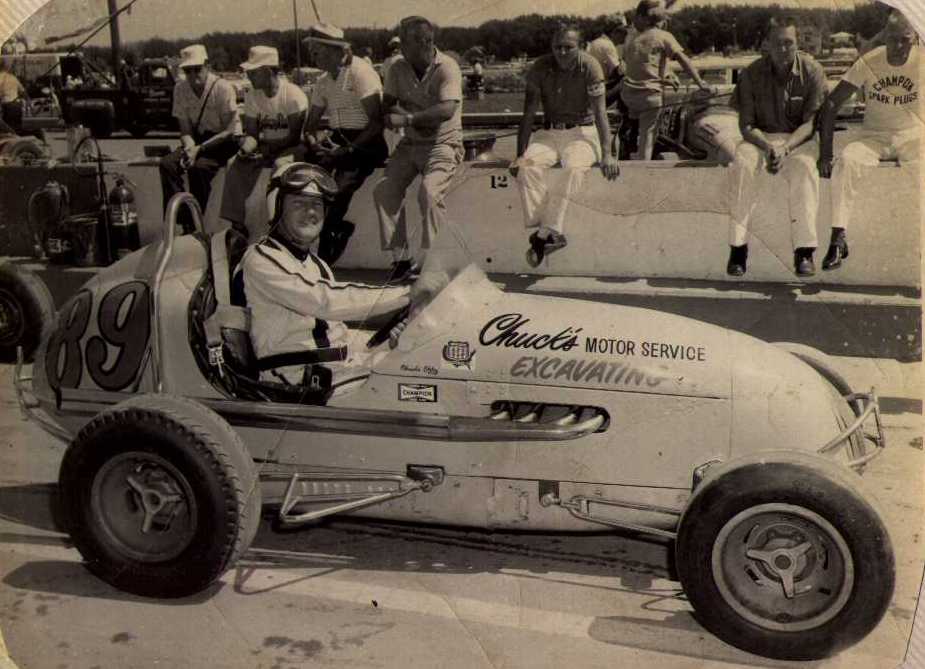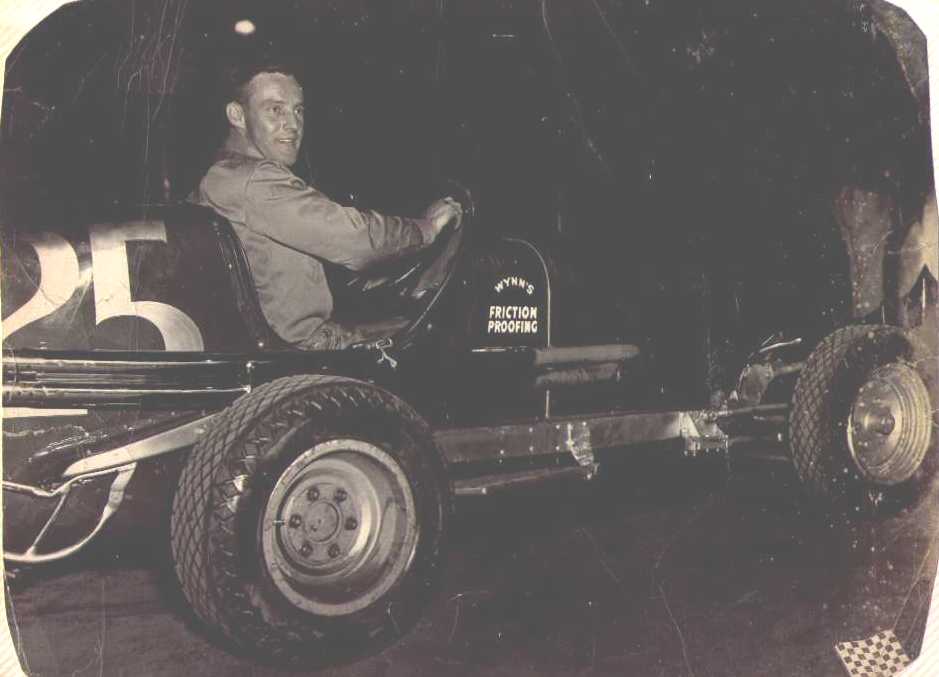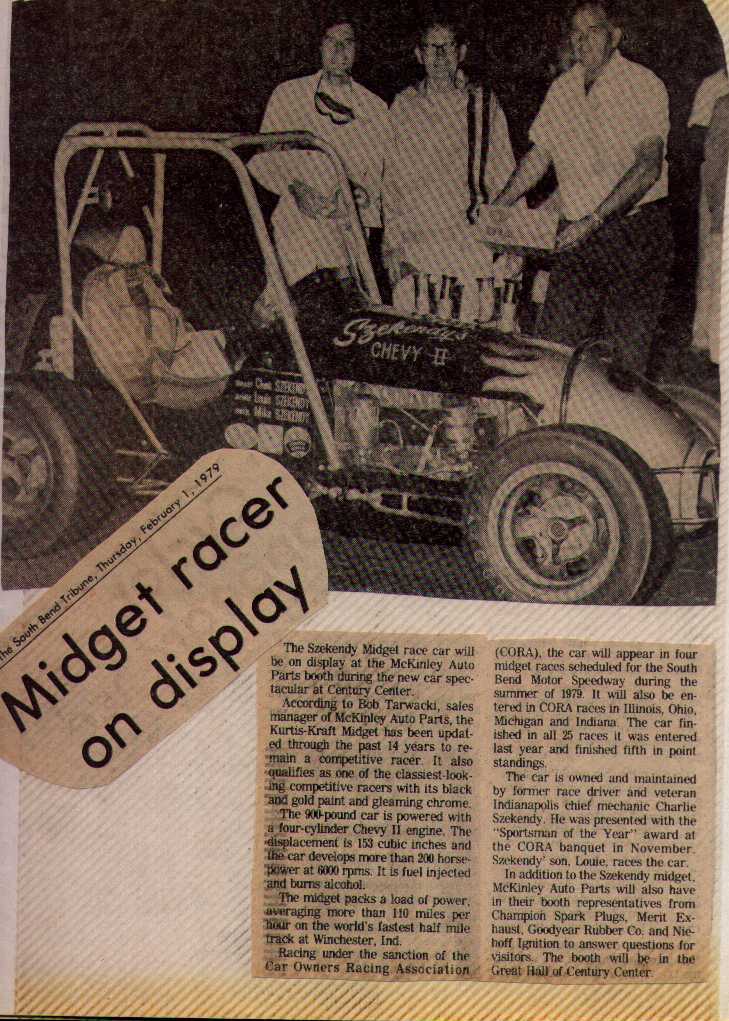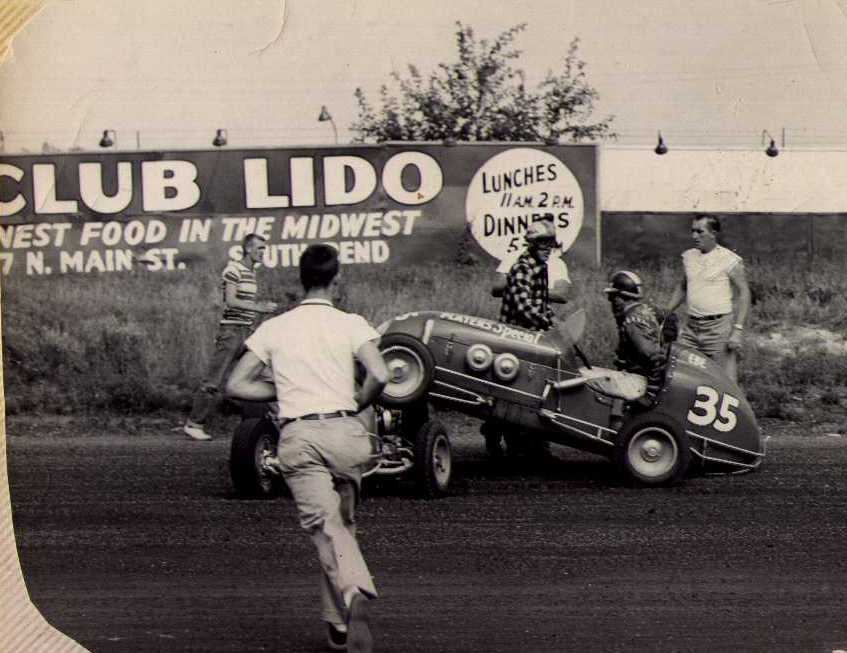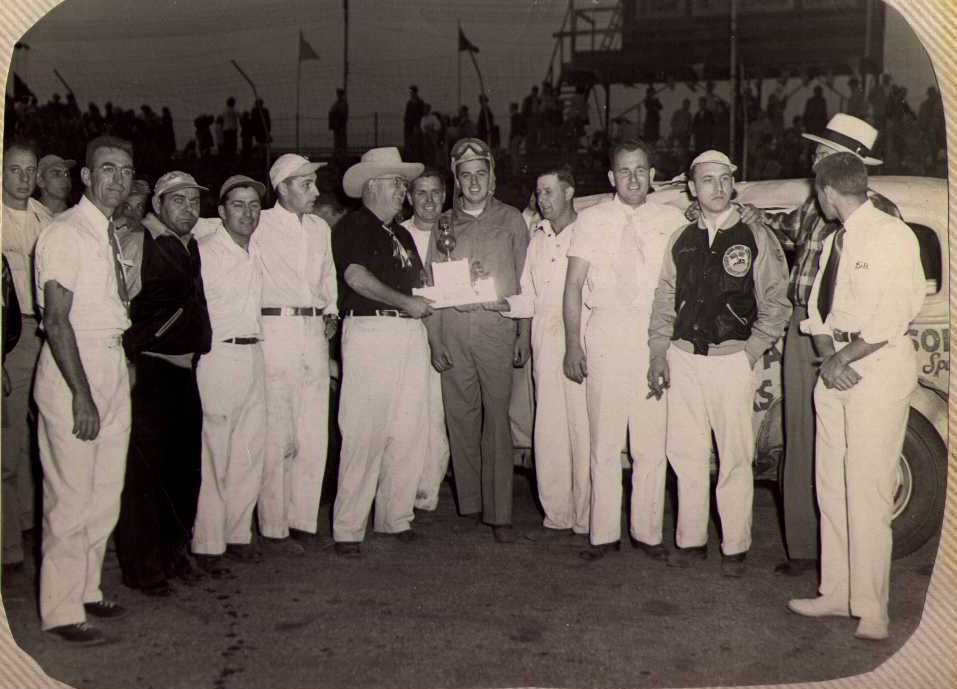 Michiana Vintage Race Car Photo's wishes to thank Jim Brown for his on going help.
Disclaimer. All material on Michiana Vintage Race Car Photo's web pages are from the personal photo collection of Michiana Vintage Race Car Photo's and/or where noted guests of Michiana Vintage Race Car Photo's . All material on these pages are for your viewing enjoyment only.

Web Site Owner

Don Woolley
PO Box 123
Mishawaka,
Indiana 46544
Phone (219) 259-7795